10% OFF SIGN UP FOR OUR LIST TODAY!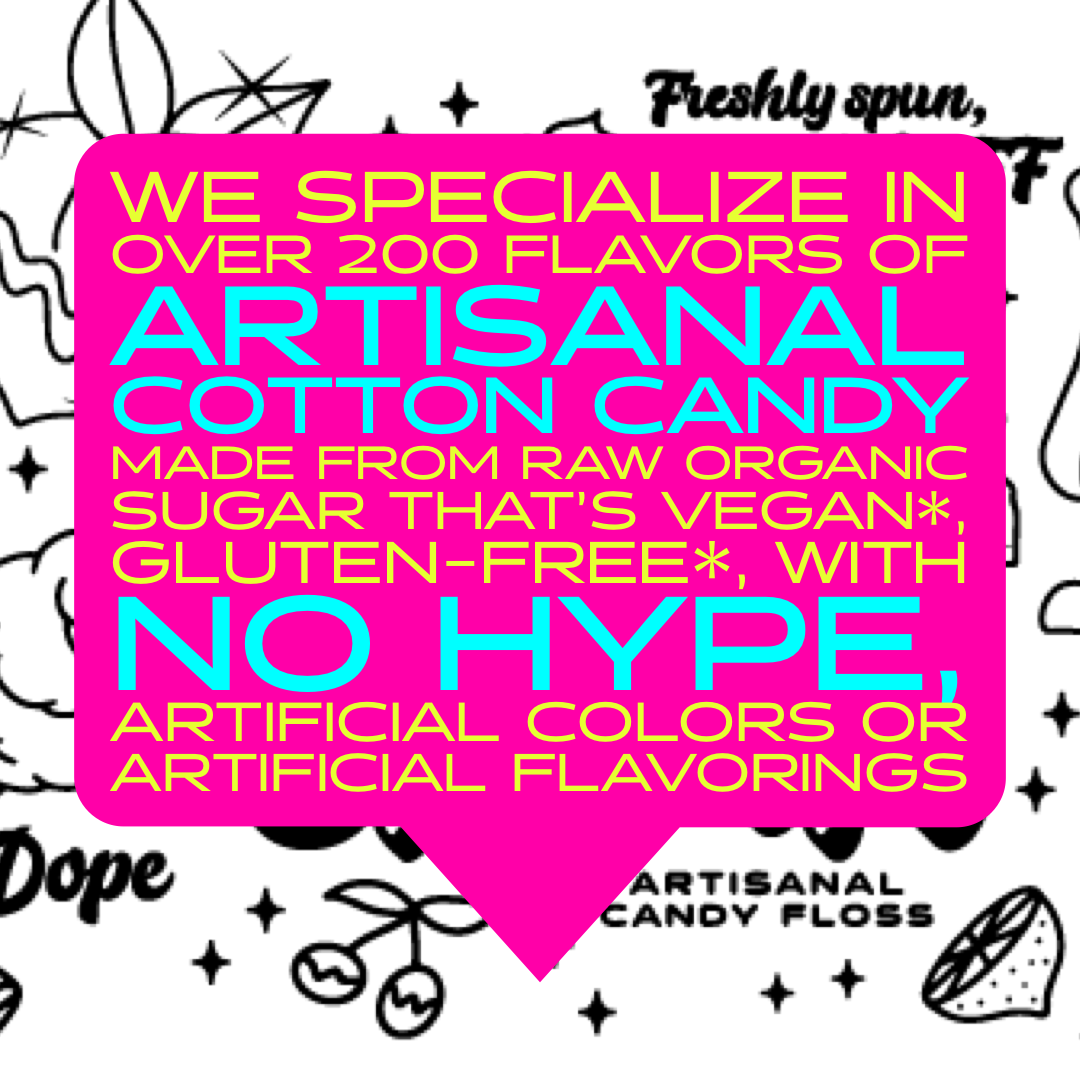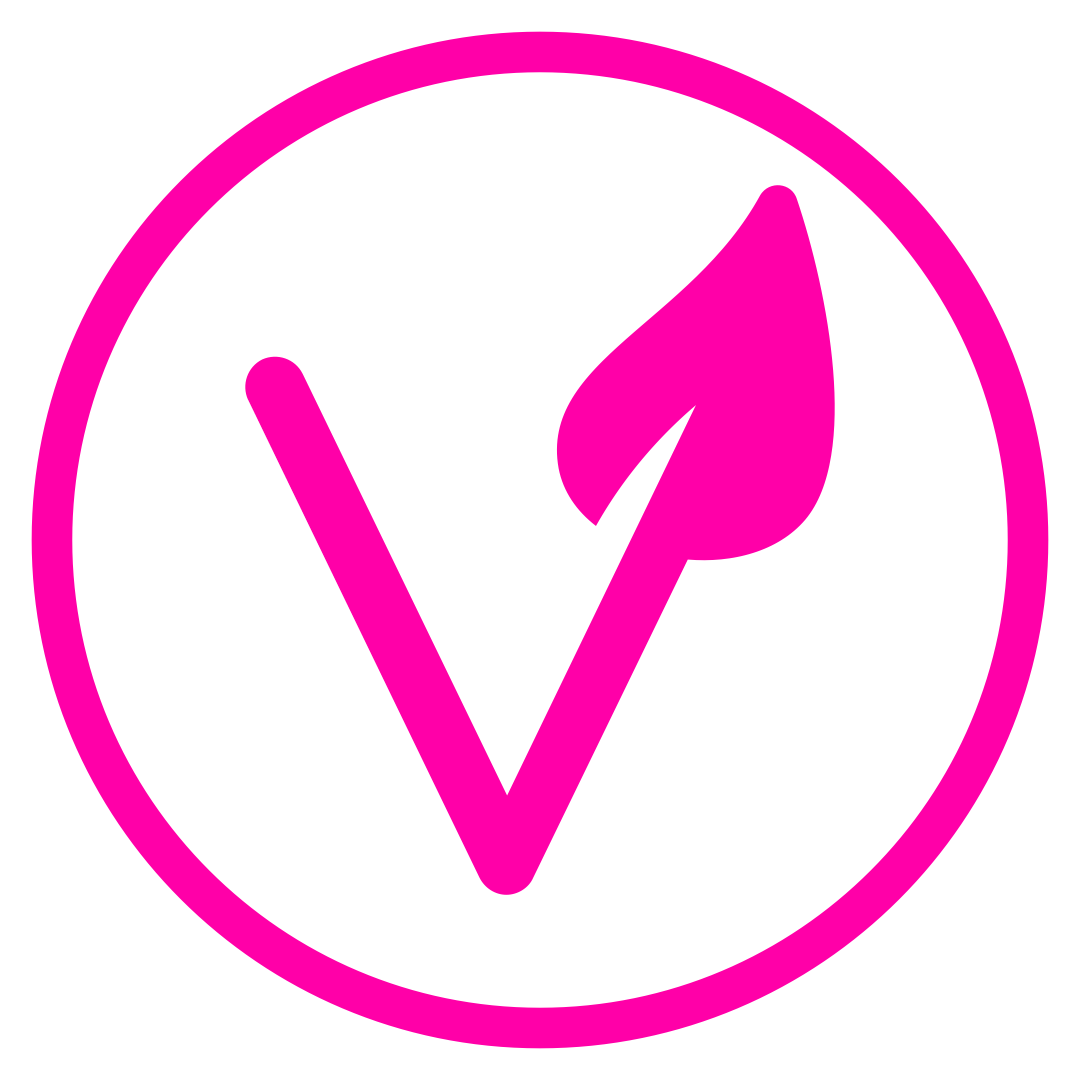 WE USE RAW ORGANIC SUGAR, SWEET PANTS.*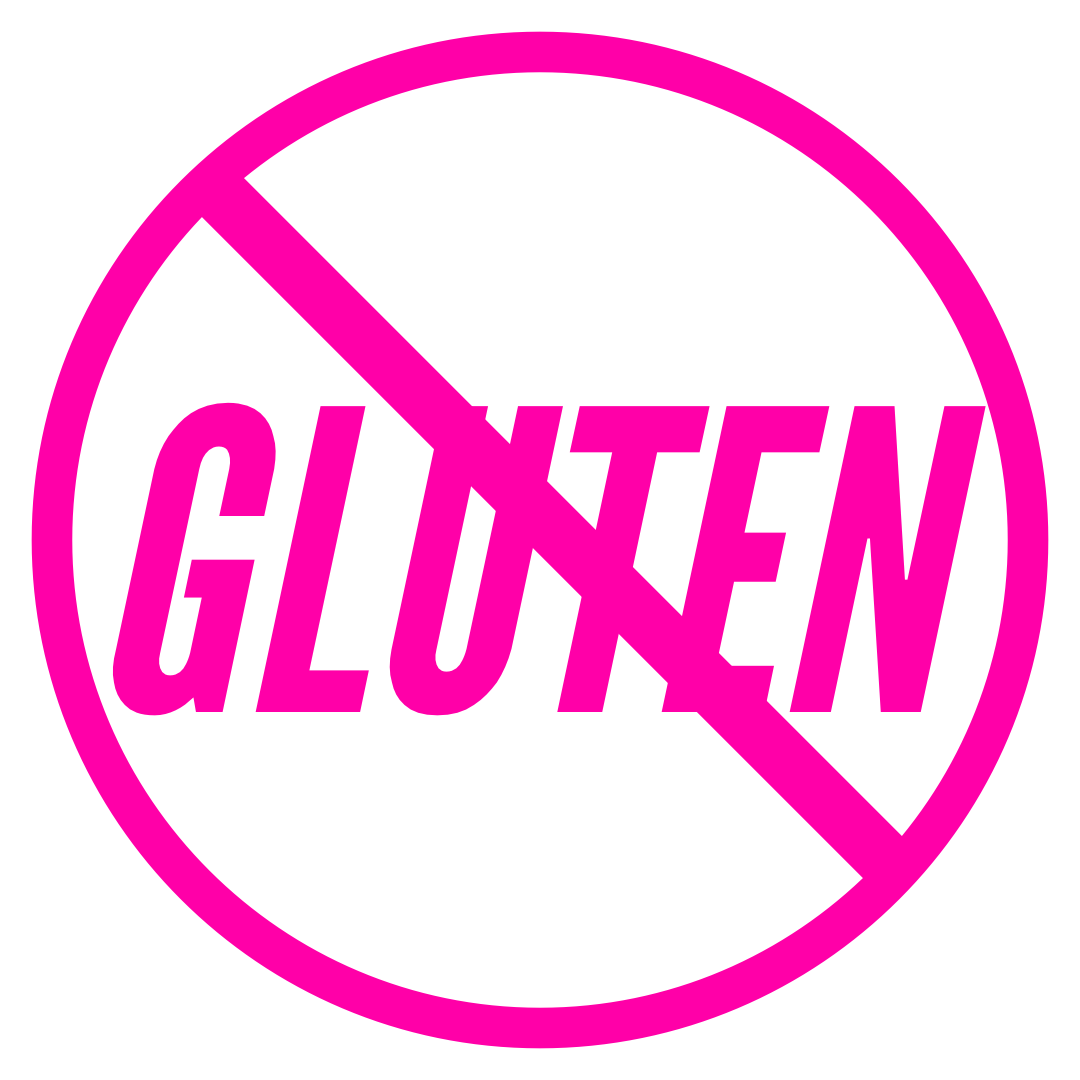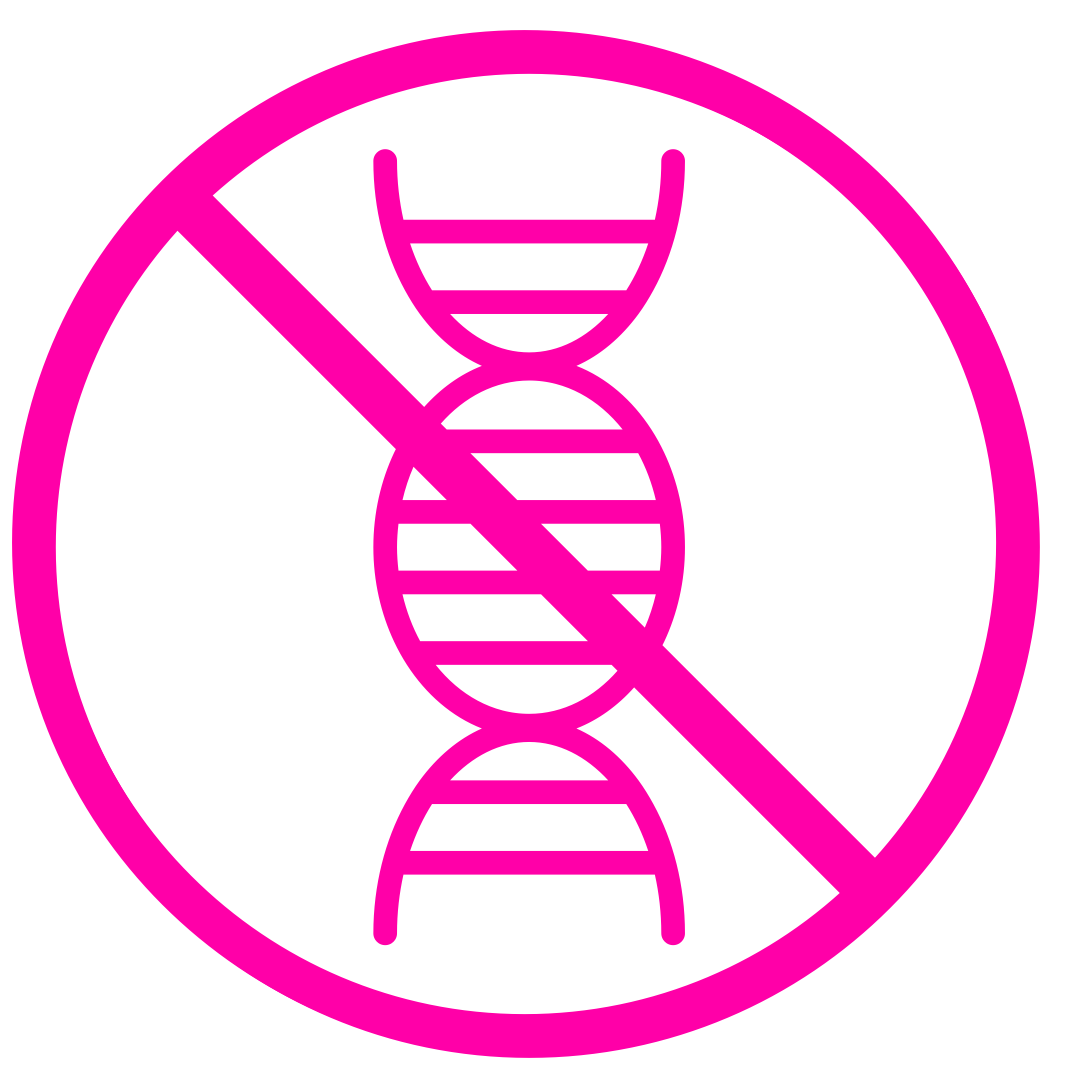 WE LUV SCIENCE, JUST NOT IN OUR FOOD SOURCE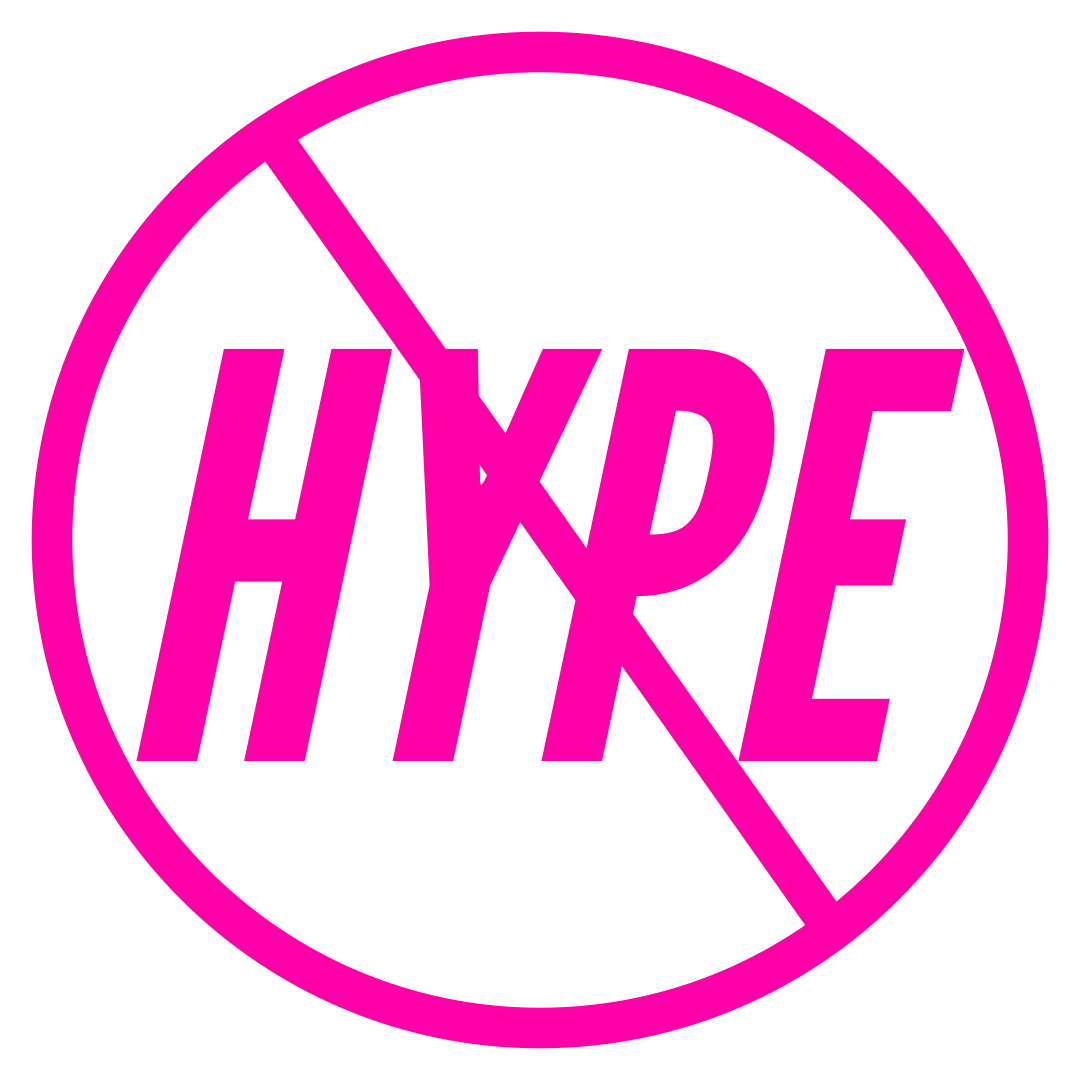 ALL NATURAL FLAVORS. NO ARTIFICIAL COLORS OR FLAVORS
*CEREAL MILK CONTAINS MARSHMALLOWS/ CEREAL AND DOES NOT REFLECT THESE VALUES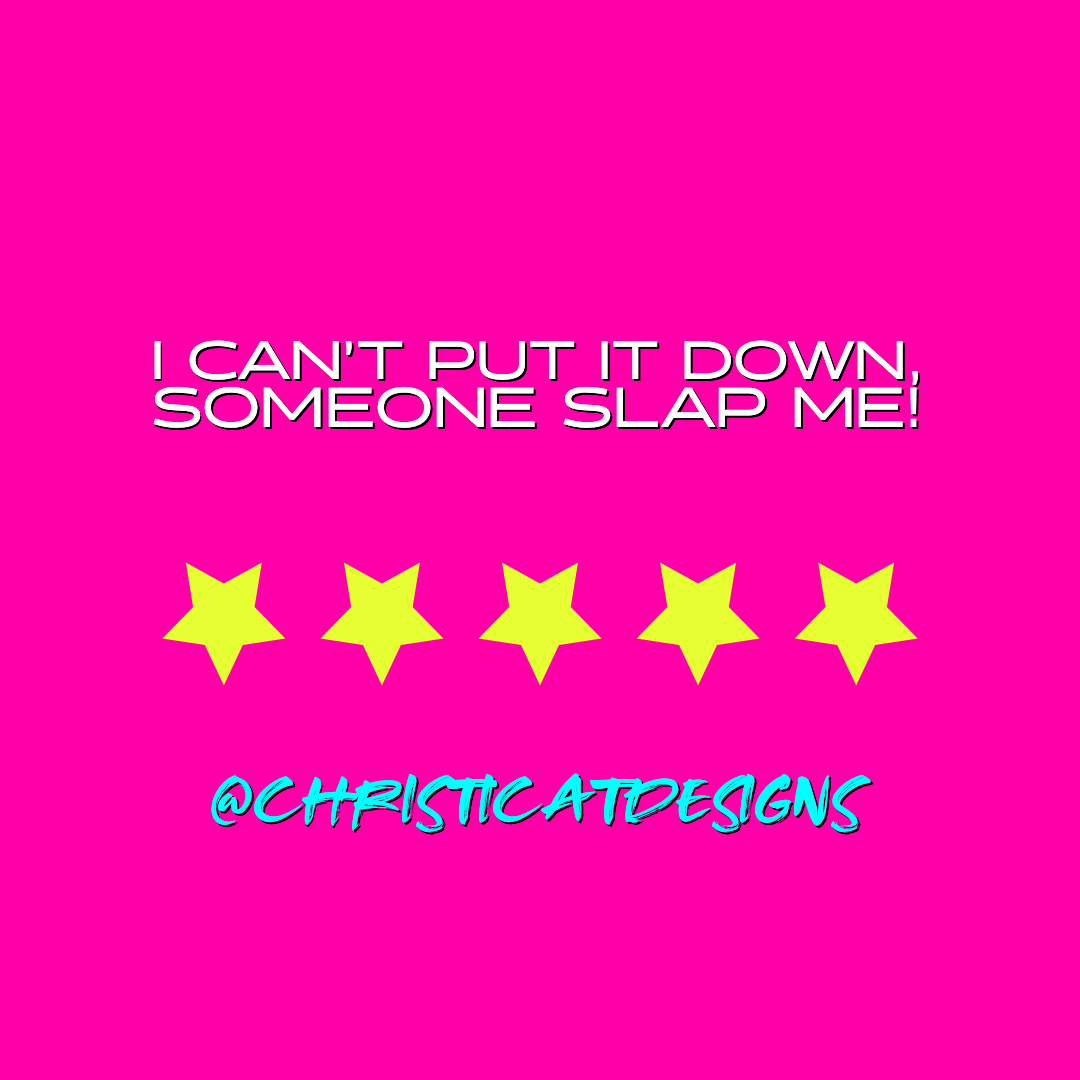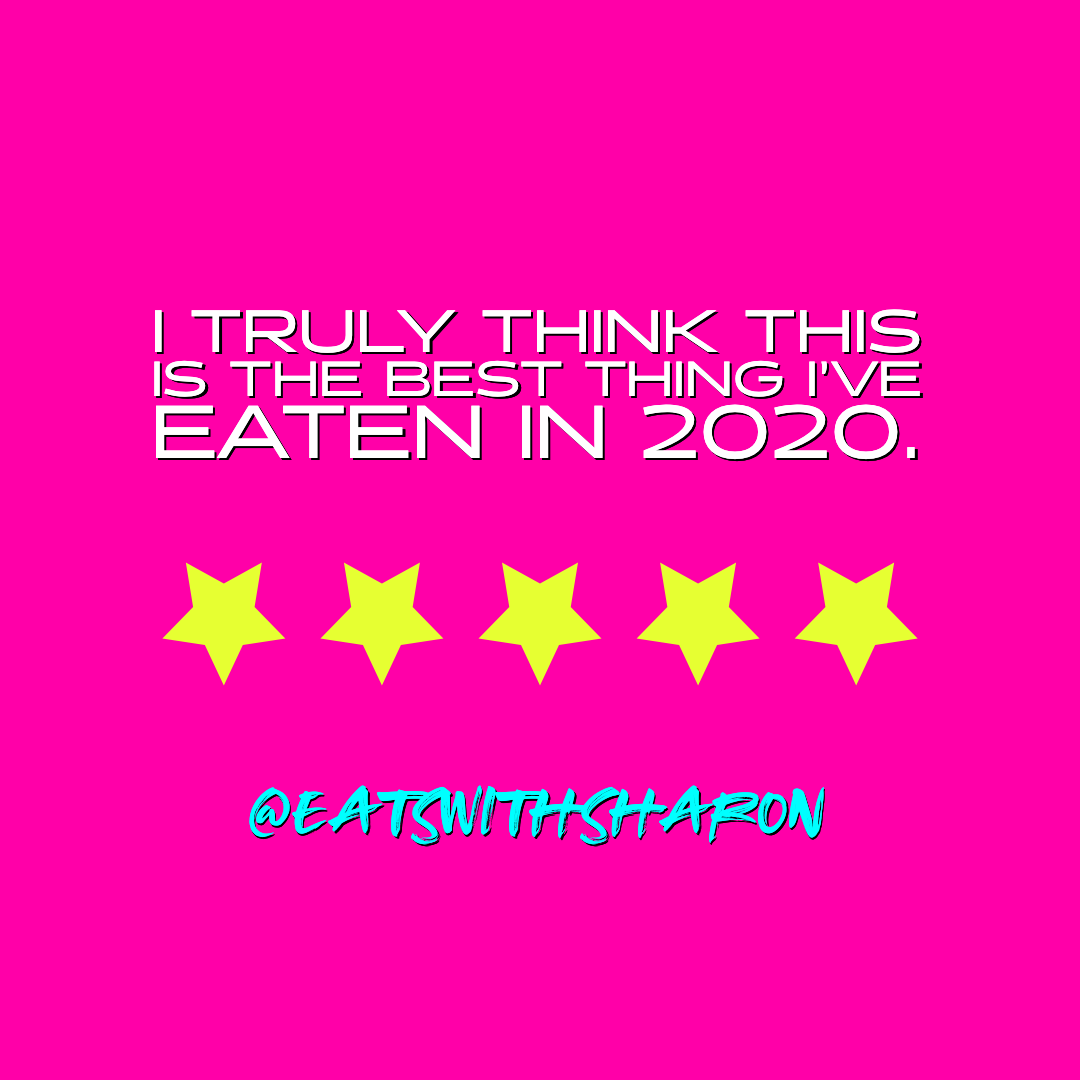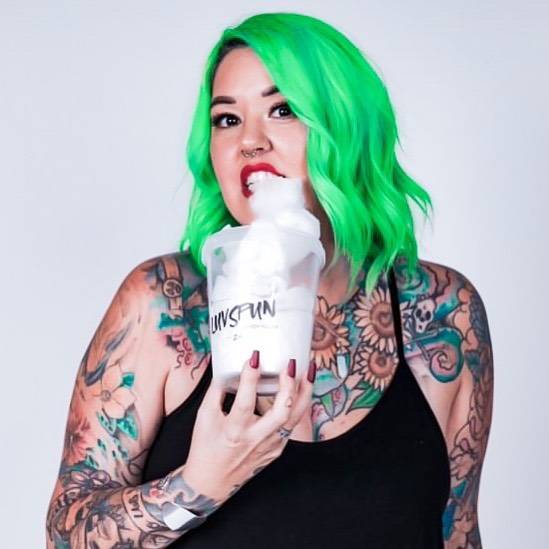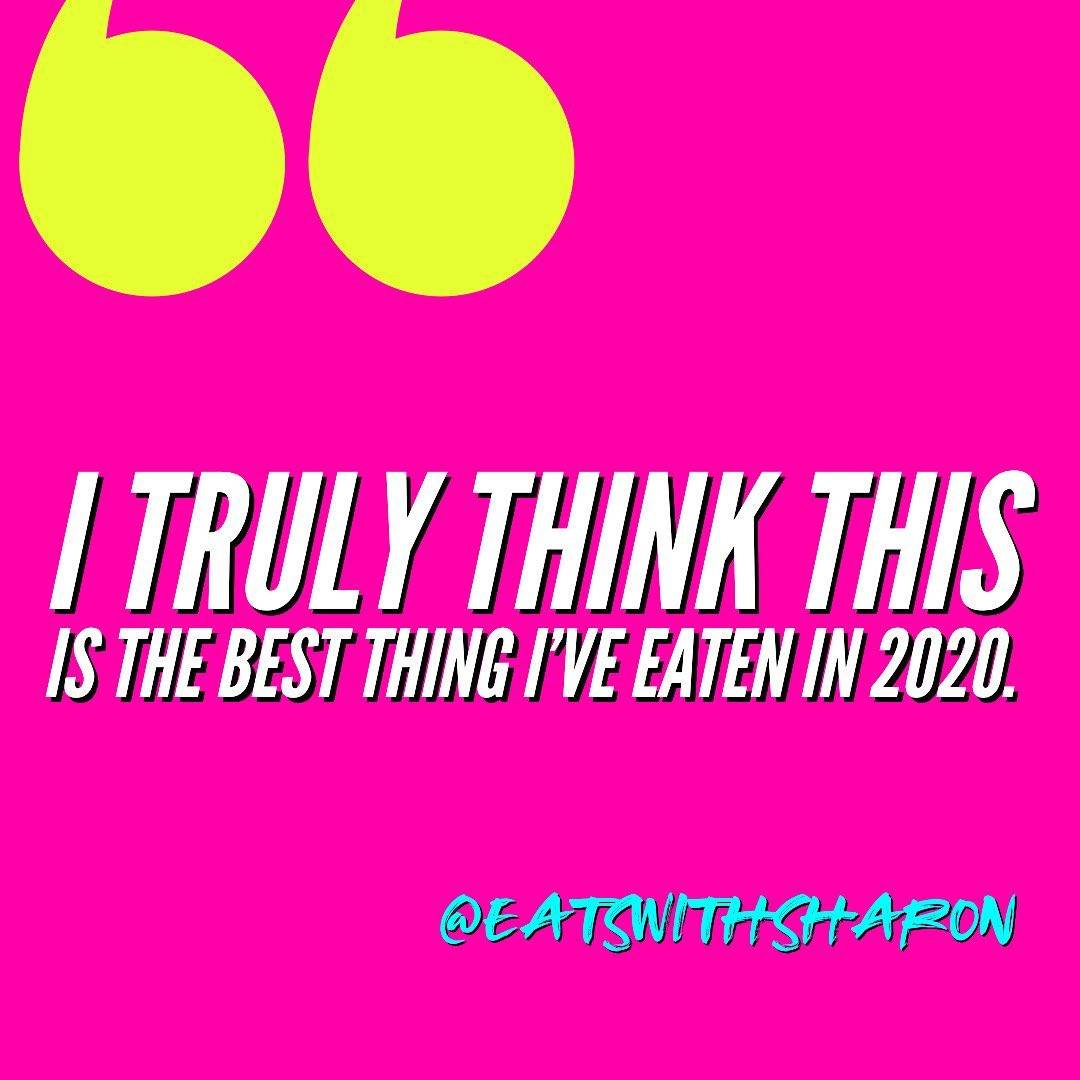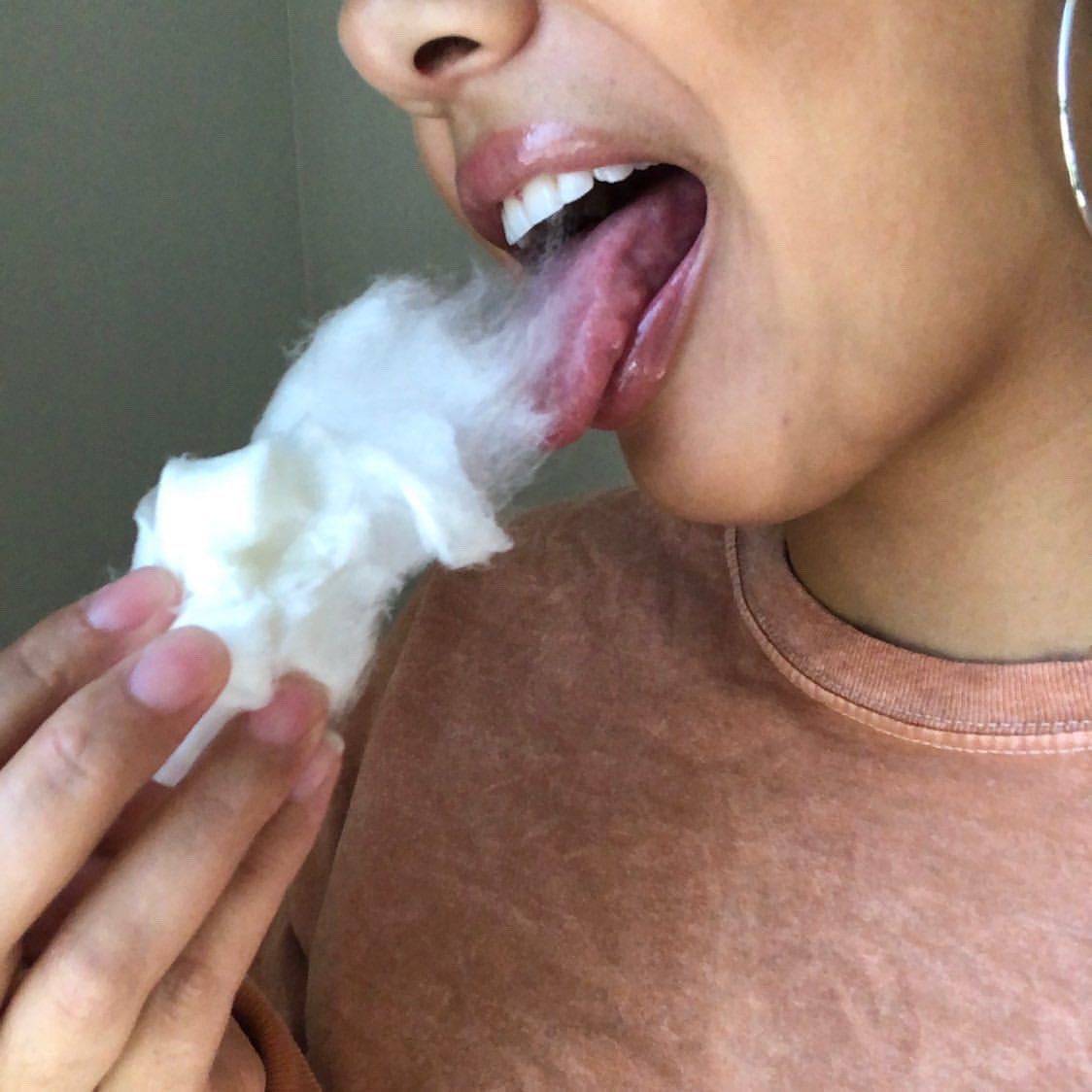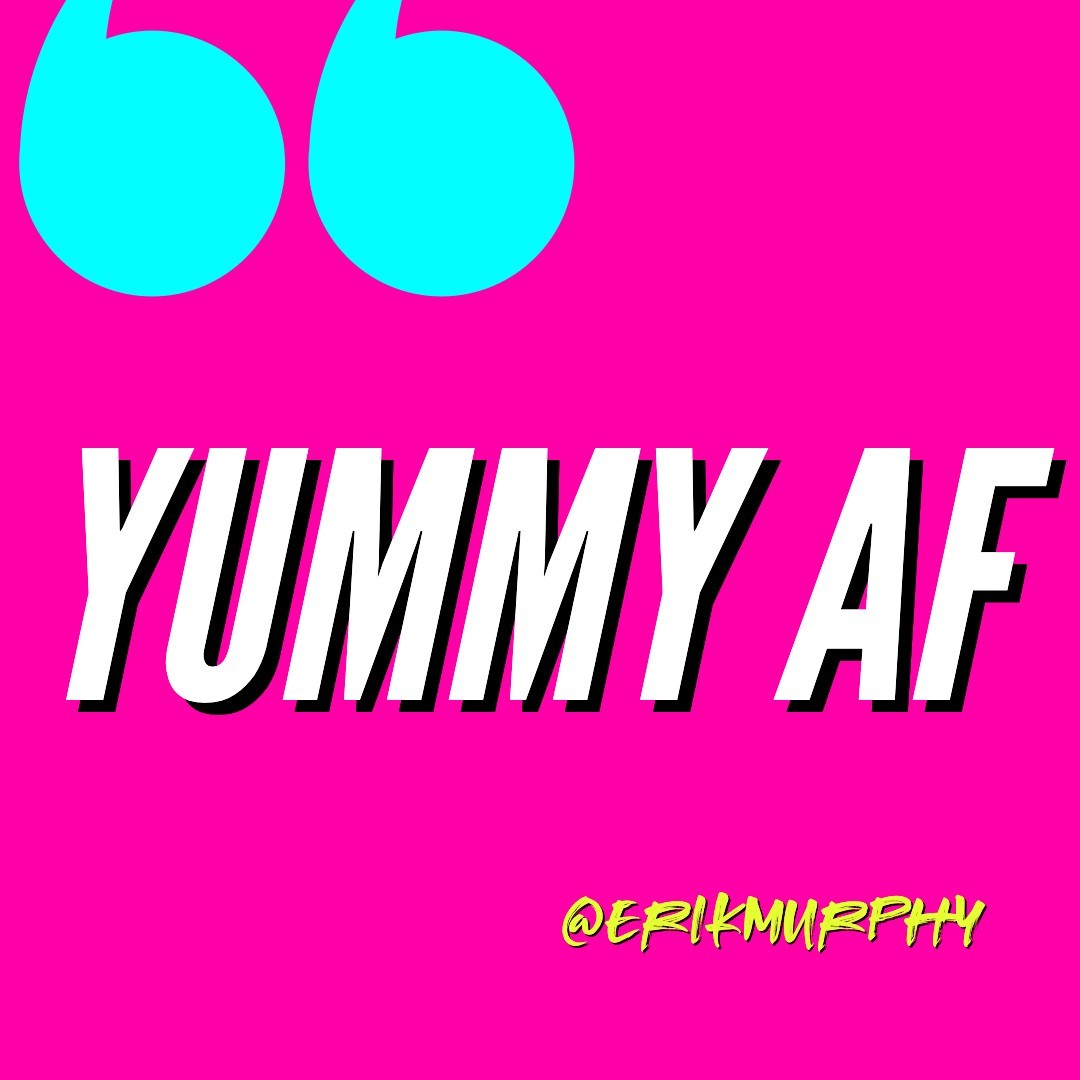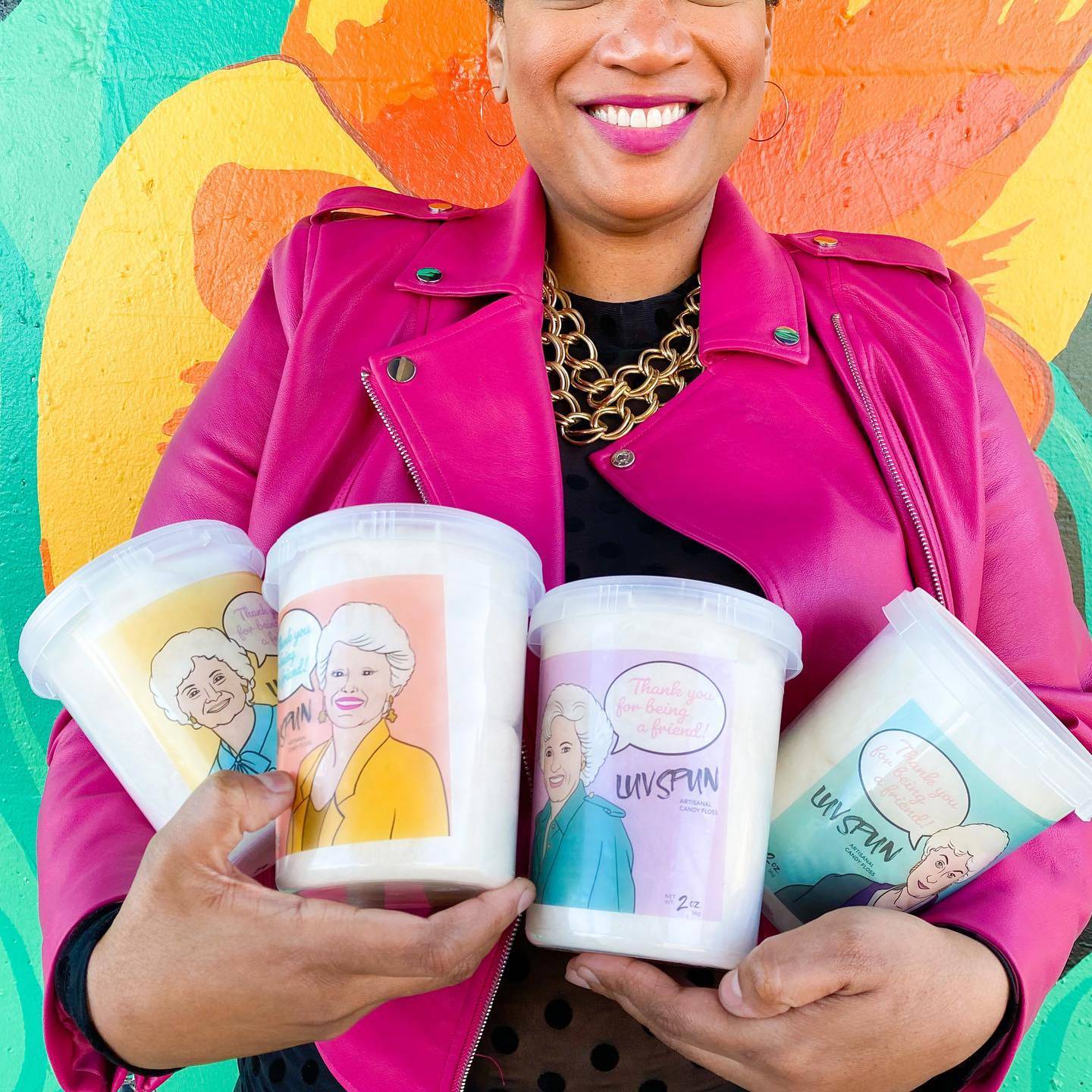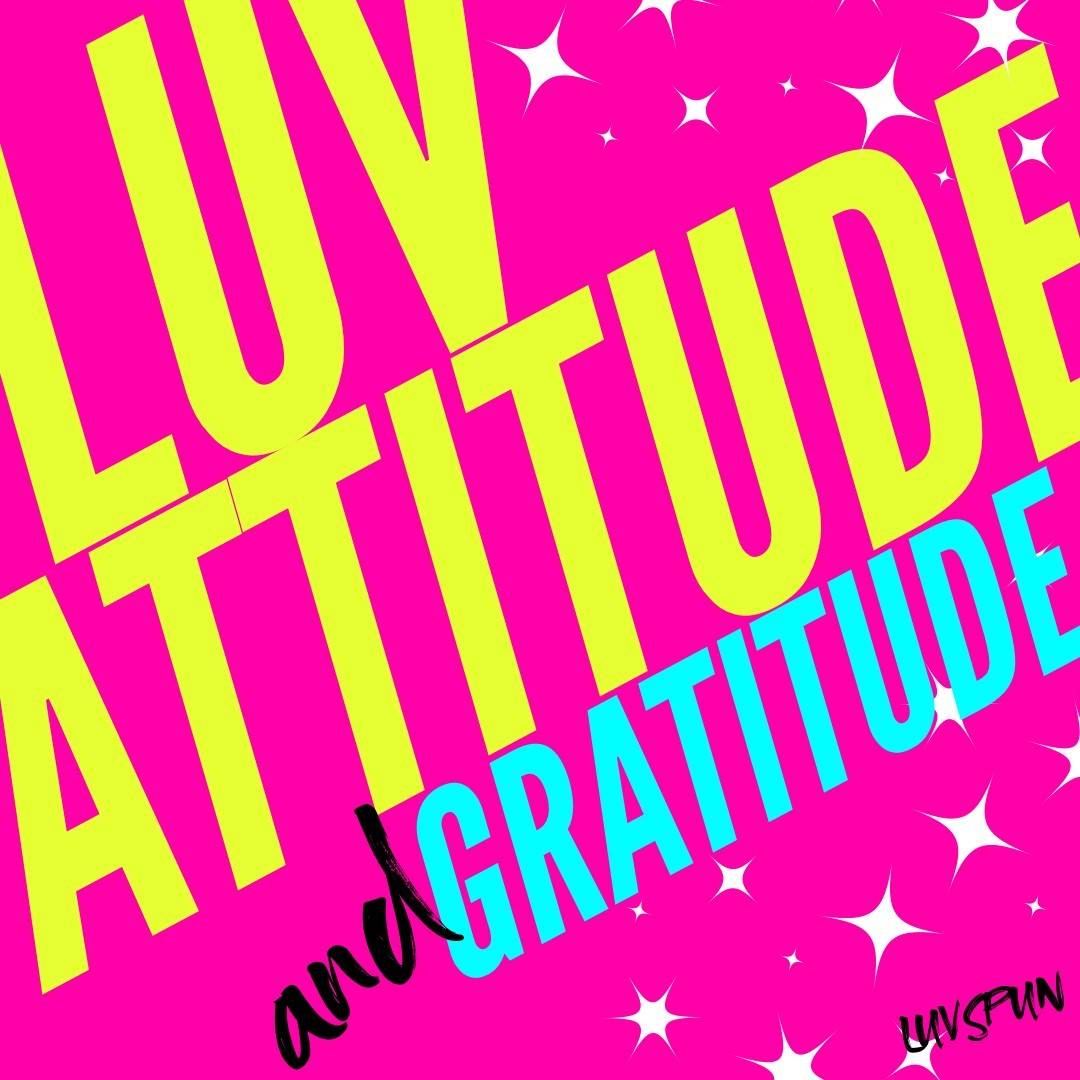 Enter your email and receive 10% off your first order and receive the 411 on new flavor drops and more!